AAA Tattoo was founded in 1989 by Gilea Artis. Gilea and her team provide services that empower individuals to define their beauty, simplify their daily routines, and express themselves.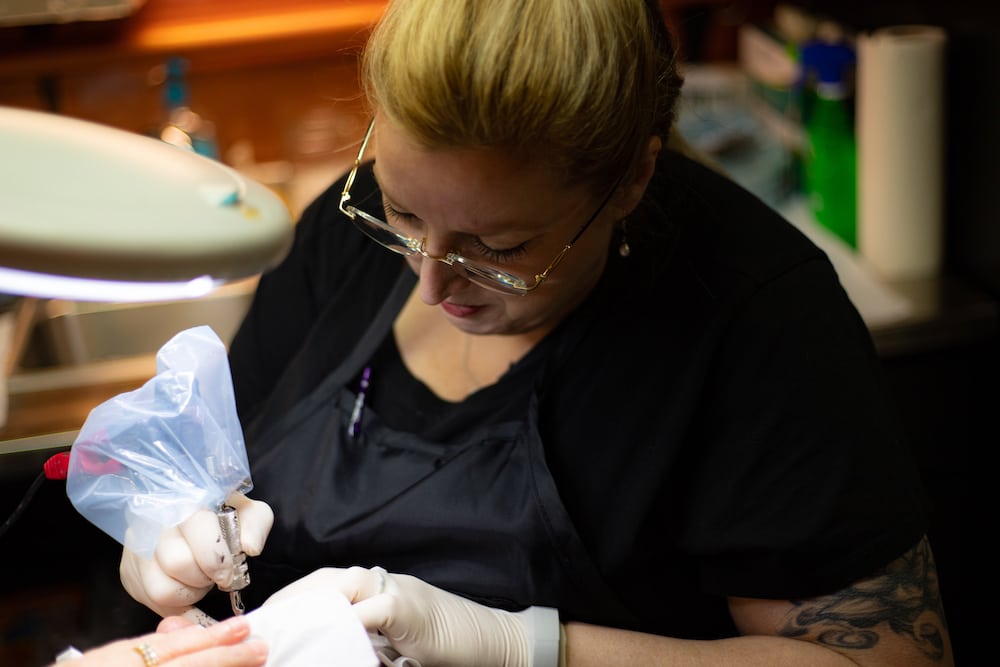 The demand for permanent makeup services has grown significantly in recent years. Overnight, the industry has changed with "get rich quick" vendors selling permanent makeup kits to untrained individuals who are providing permanent makeup services to unsuspecting people. Many of the clients we serve are people who come to us in need of correcting mistakes made by these untrained individuals.
Permanent Makeup Applications: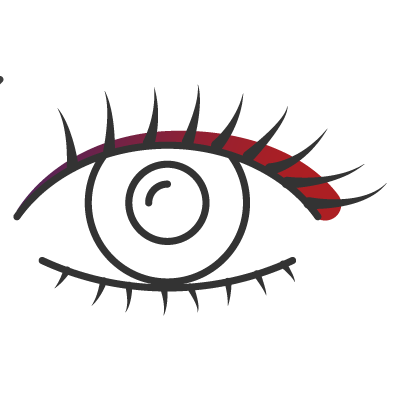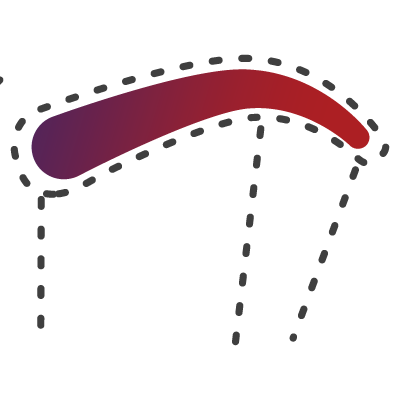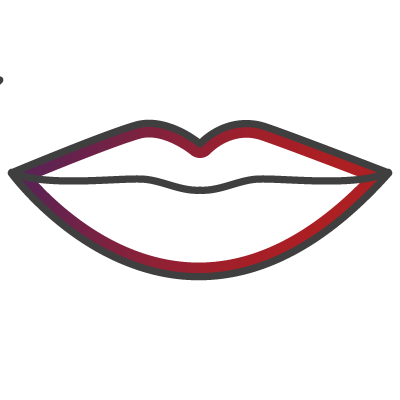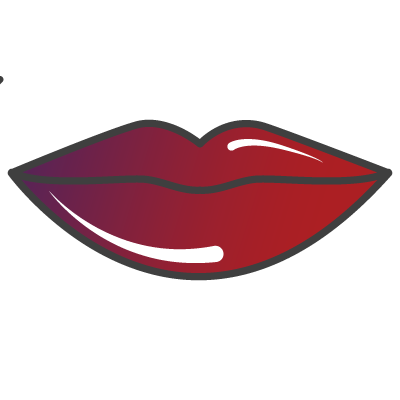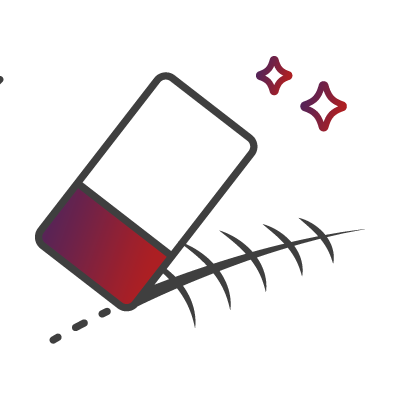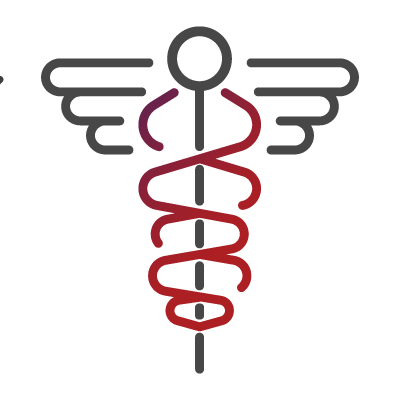 Aesthetic Response to Medical Needs

Tattooing is an art form and form of body modification where a pigment is inserted into a skin to change its color permanently. It is a very old tradition and today is more popular and socially acceptable than ever.
HAVE ANY QUESTIONS?
Get In Touch With Us!
Thursday: 3:00pm - 6:00pm
Friday: Noon - 6:00pm
Saturday: Noon - 6:00pm
AAA Tattoo Studio
1731 Irvin Cobb Drive
Paducah, KY  42003