SIMPLIFY YOUR ROUTINE
Permanent Makeup

Benefits of Permanent Makeup
The most obvious benefit of permanent makeup is it saves you time. Eliminate time from your daily routine and eliminate worry about your makeup smudging or fading. There are other significant benefits for someone to get permanent makeup beyond the timesaving benefits.
People with physical disabilities or impaired motor skills may want permanent makeup because it's difficult for them to apply makeup themselves. With permanent makeup, they can continue to wear makeup without frustration. We've helped people whose eyesight has declined with aging as well as people who are living with cancer, arthritis, Parkinson's disease and multiple sclerosis.
Permanent makeup, or cosmetic tattooing, is a fast-growing part of the health and beauty industry. The process of having permanent makeup applied is just like the process of getting a tattoo. Using a needle, your skin is penetrated and pigment is released into the skin.  Proper sterilization, techniques, and licensing are key to a positive experience.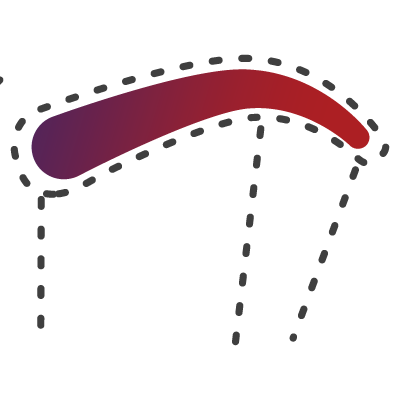 Eyebrows
Eyebrows thin over time. If you have faint or partial eyebrows, a cosmetic tattoo can redefine the structure of your brow.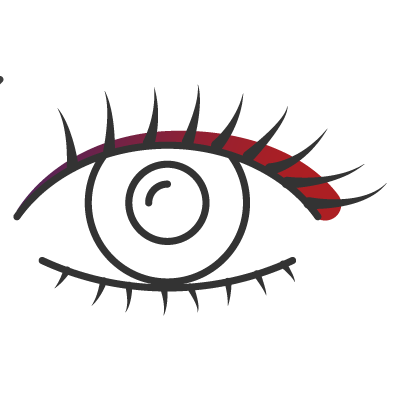 Eyeliner
Enhance your natural beauty or go dramatic, extra thin line or thick as you want it.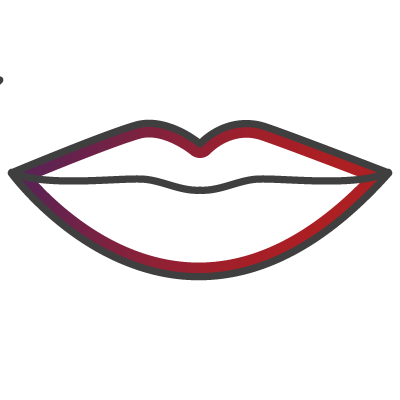 Lipliner
Define your lip line and reduce "lipstick bleed." A tattooed lip line can also change the size and shape of the lip as well as camouflage facial lines surrounding the lips as a result of aging.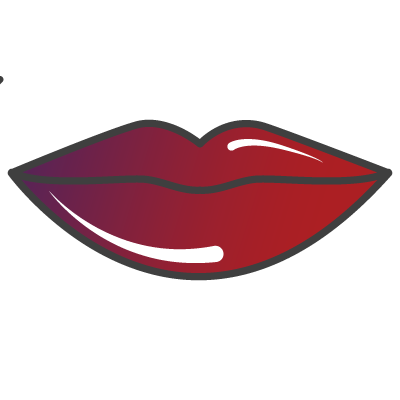 Lip Tint
Even out the color of the lip.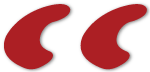 I wanted eyeliner for a long time but was very scared to do it. All my anxiety was for nothing. I sat with my numbing cream on and waited my turn and listened as 5 others went before me. I could not see them, but I could hear her instructions. I expected crying or noises of pain, but I heard nothing from anyone. I was done in 5 to ten minutes. Afterwards I was so relieved and happy. I have perfect eyeliner fast and practically painless. I traveled to Paducah for my service after doing my research because I wanted the best.
–
Christina Skiles
Reconstruction
For Medical Cosmetic Needs
The application of permanent makeup also has more serious applications. We often provide services to clients who have experienced health issues that have altered their appearance.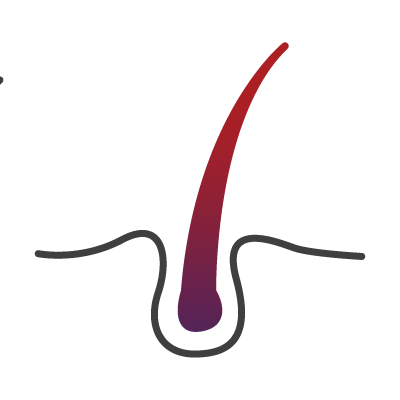 Hair Loss
Alopecia (hair loss) or trichotillomania (compulsive pulling out of hair)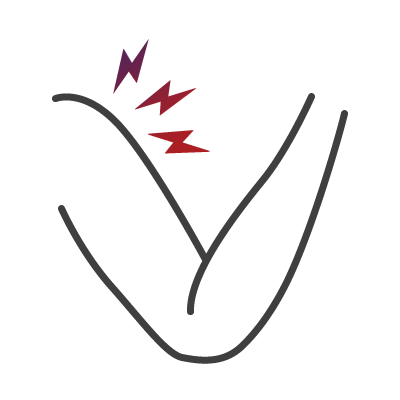 Physical impairment / reduced arm movement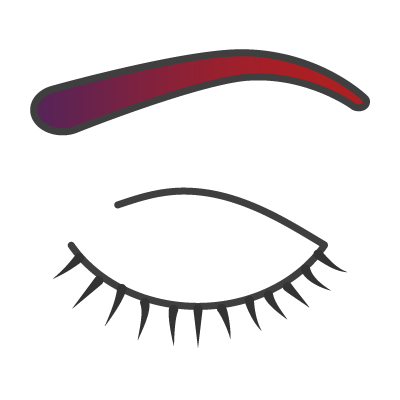 Cancer Treatments
Reconstructive appearances can be achieved for patients who have lost eyebrows and eyelashes due to chemotherapy.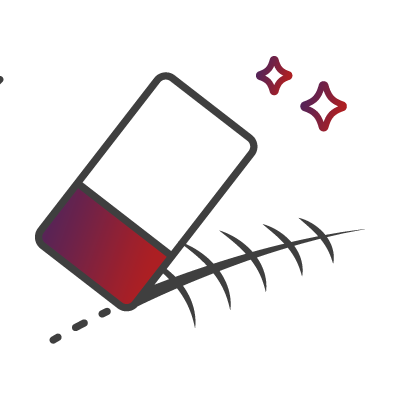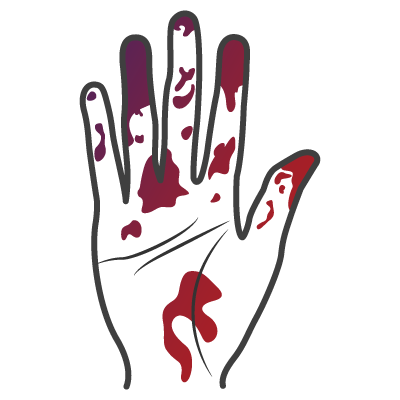 Vitiligo
Pigment loss, often found in African-Americans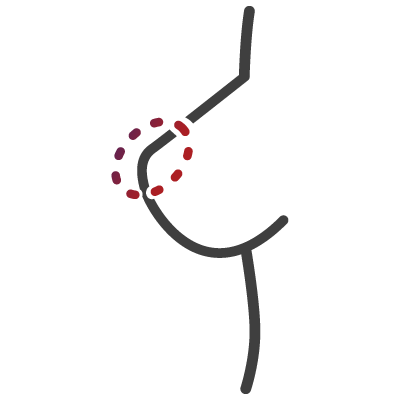 Areola Reconstruction
 Following mastectomy / reconstructive breast surgery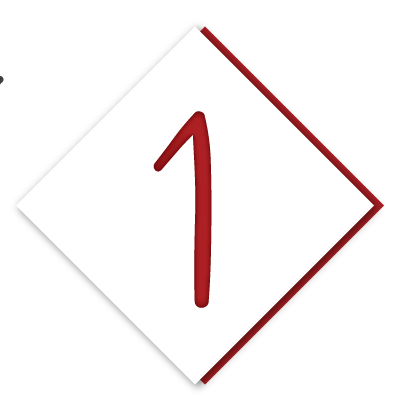 Choose Your Shape & Color
We help you choose the shape and color of your tattoo with your features and the future in mind. Permanent makeup is just that – permanent. We help you choose the shape that will complement you always.
Before your tattoo is applied, your face will be marked to ensure your custom tattoo fits all your facial features. The color you choose will be applied to your skin so you can see the color and shape on your skin before the tattooing begins.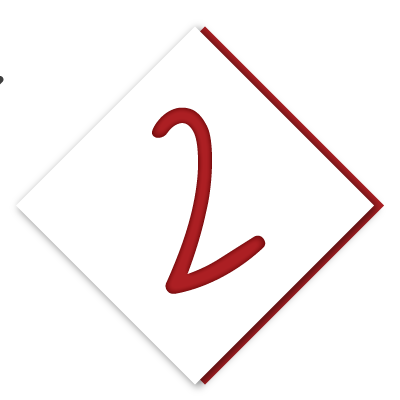 Get Numb
We apply a local anesthetic to numb the area and keep you comfortable.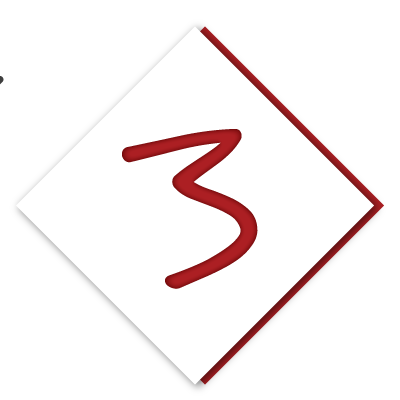 Get Inked!
Relax while we apply your permanent makeup.
Frequently Asked Questions
Does it hurt?
Being a licensed tattoo artist, I have access to the strongest anesthetics available. Anesthetics are applied ten minutes before the procedure.
How long does it take to do eyeliner, eyebrows, lip liner, full lip tint?
The permanent makeup process for eyeliner, eyebrows, lip liner and full lip tint typically requires just 15 minutes: ten minutes to be numbed and 5 minutes for actual tattooing.
Do I need to call for an appointment?
Yes, you must schedule an appointment through the studio by calling 270-442-6009.
Is it alright if I wear makeup to my appointment?
We prefer you wear your makeup in the way you want your final tattoo to look.
Can I pick any color?
You can have any color you want. If you have a certain color in mind, bring it with you, or wear it in to match.
What if I wear contacts?
If you wear contacts, you will need them out during the procedure. Bring glasses for the drive home. Contacts can be put back in after 4 hours or the next day.
Will I be able to drive home?
Yes, you can drive yourself home.
How long will it take to heal?
Healing times for eyeliner – 5 to 7 days. Eyebrows – 7 to 10 days. Lips – 5 to 7 days
What about work?
You can go to work the next day or even back to work the same day, depending on the time of your appointment.
Is your equipment clean?
Everything is sterilized before the procedure and is disposed of after each application.
Do I need any specialty creams?
No, you do not need any after care creams, only cool water.
Will I need touch-ups?
This will depend on how the tattooing is cared for, and you will be given a specific after-care sheet. If followed, you will have no problems with healing and be less likely to require any touch ups
Do the inks affect doctor's equipment?
The inks we use are non-magnetic, so you will be able to have MRIs.
Will there be any swelling?
Swelling differs from person to person. You will need to apply ice afterward for two to three hours. We provide ice immediately afterward.
HAVE ANY QUESTIONS?
Get In Touch With Us!
Thursday: 3:00pm - 6:00pm
Friday: Noon - 6:00pm
Saturday: Noon - 6:00pm
AAA Tattoo Studio
1731 Irvin Cobb Drive
Paducah, KY  42003