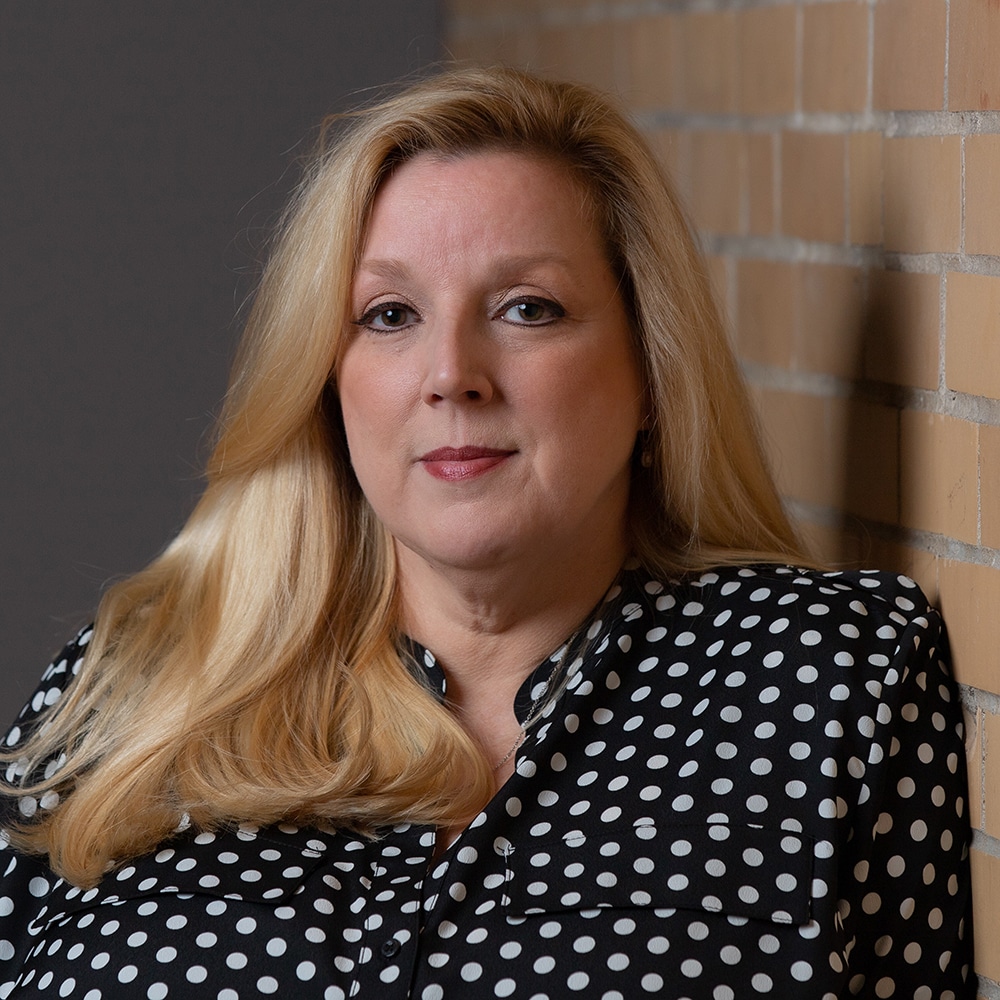 Licensed Permanent Makeup Artist with over 25 years of tattoo experience.
Gilea got her start in the tattoo industry when few women were tattoo artists. She studied the industry, its history and made the sacrifice required to be a true tattoo artist. Her career began with a two-year apprenticeship where the value of quality, safety and technique was instilled in her. She built her reputation on her commitment to perfecting her skills and taking no short-cuts.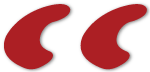 "Anything worth having is worth waiting for," says Gilea. "You don't develop a good reputation overnight."
Gilea was a pioneer in the field of permanent makeup. Today, short courses and permanent makeup kits are permeating the industry to the detriment of consumers. Receiving a permanent makeup treatment is no different than receiving a traditional tattoo. Regardless of the name it is given, both are permanent.
Gilea knows this all too well. Many of her clientele are individuals who received poor permanent makeup services from an untrained permanent makeup artist. Perfection is critically important when it comes to applying permanent eyeliner, eyebrows and other forms of permanent makeup.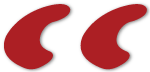 "Rewarding is the career for the one that chooses the longer path to success, instead of the short cut for money".
Lorren has been a tattoo artist for over twenty-five years. His specialty is black and grey work as well as fine line detail, but as a well-rounded artist, he also provides color solutions for his customers. 
Lorren's favorite thing about being a tattoo artist is the ever-changing atmosphere of the industry and the opportunity to serve as an artist.
"Generations and ideas change. Working in this industry not only introduces you to many individuals but their stories as well.   Interpretation of what a person sees in their mind and transferring it to the skin is an interesting conundrum that requires give and take as an artist.  At the end of the day, persistence and customer service is the key."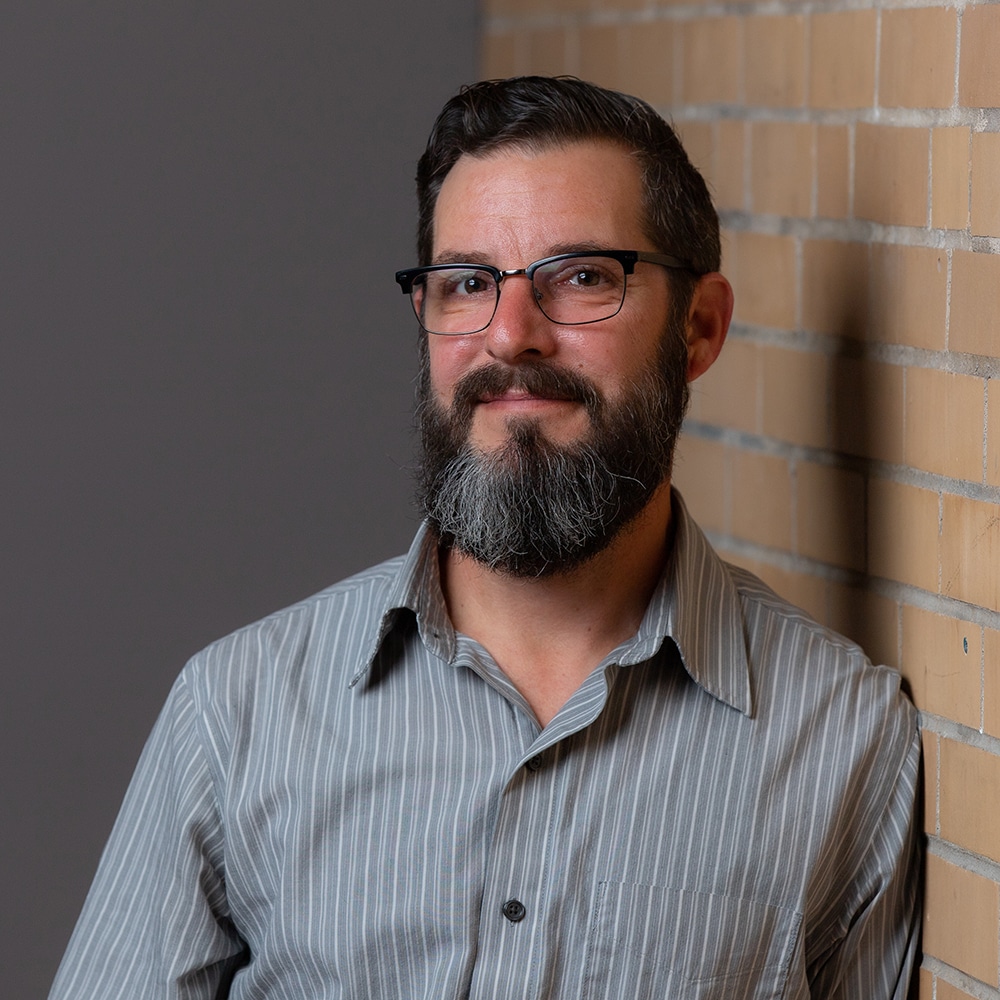 HAVE ANY QUESTIONS?
Get In Touch With Us!
Thursday: 3:00pm - 6:00pm
Friday: Noon - 6:00pm
Saturday: Noon - 6:00pm
AAA Tattoo Studio
1731 Irvin Cobb Drive
Paducah, KY  42003